The O'Sullivans are made up of Matt, Celine, Zoé and Finn. Matt being born and bred in the Redlands in Brisbane and Celine from way over the pond in Switzerland. They met, fell in love and travelled and lived all over the world before settling back in the Redlands to start their family and grow the best backyard vege garden (No really, check it out here!) .
When house hunting they chanced upon this darling home that had hints of swiss chalets and the homeliness of a ridgy ridge aussie family home, putting their personalities on the wall and filling the home with love this creative duo have certainly made this house a home.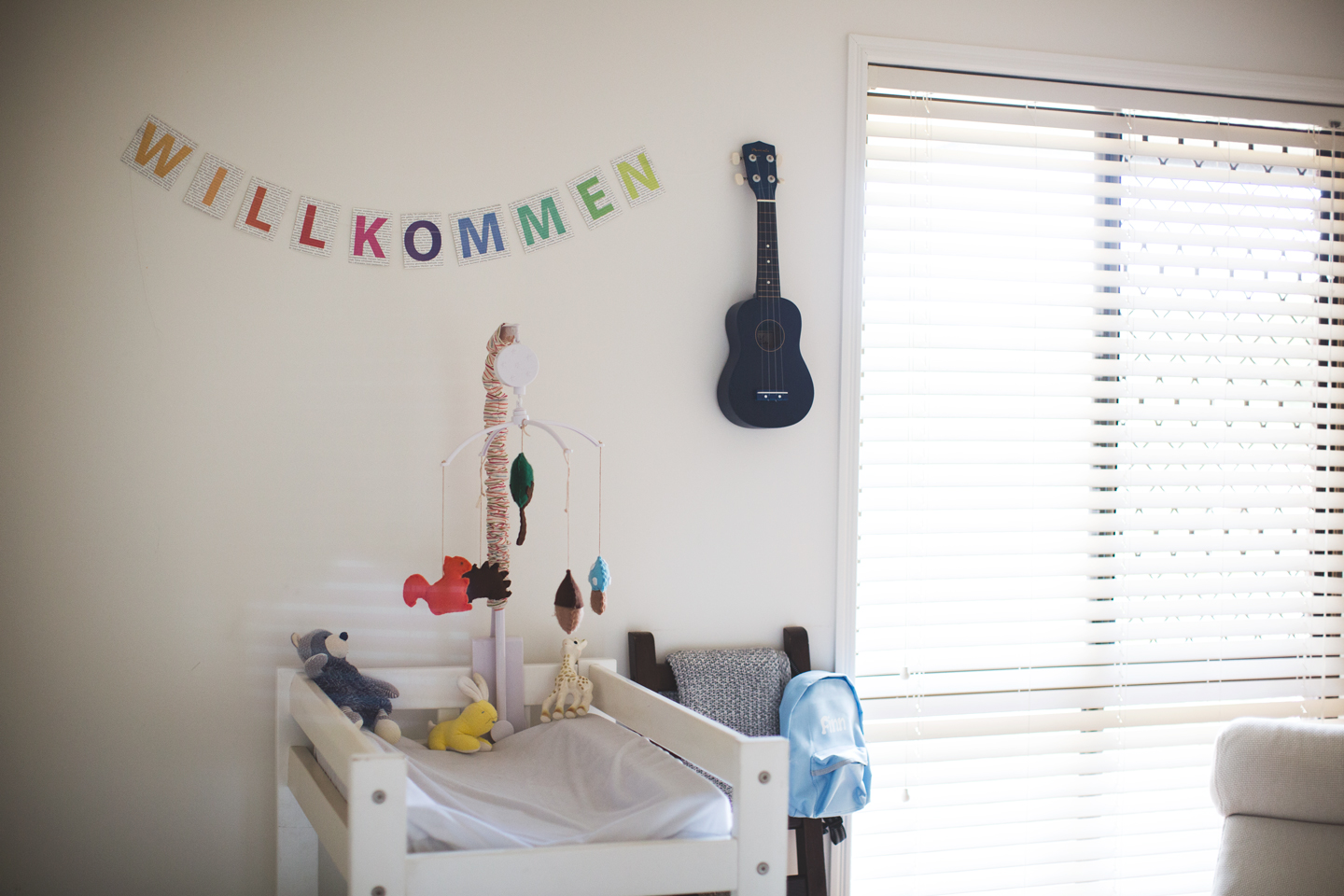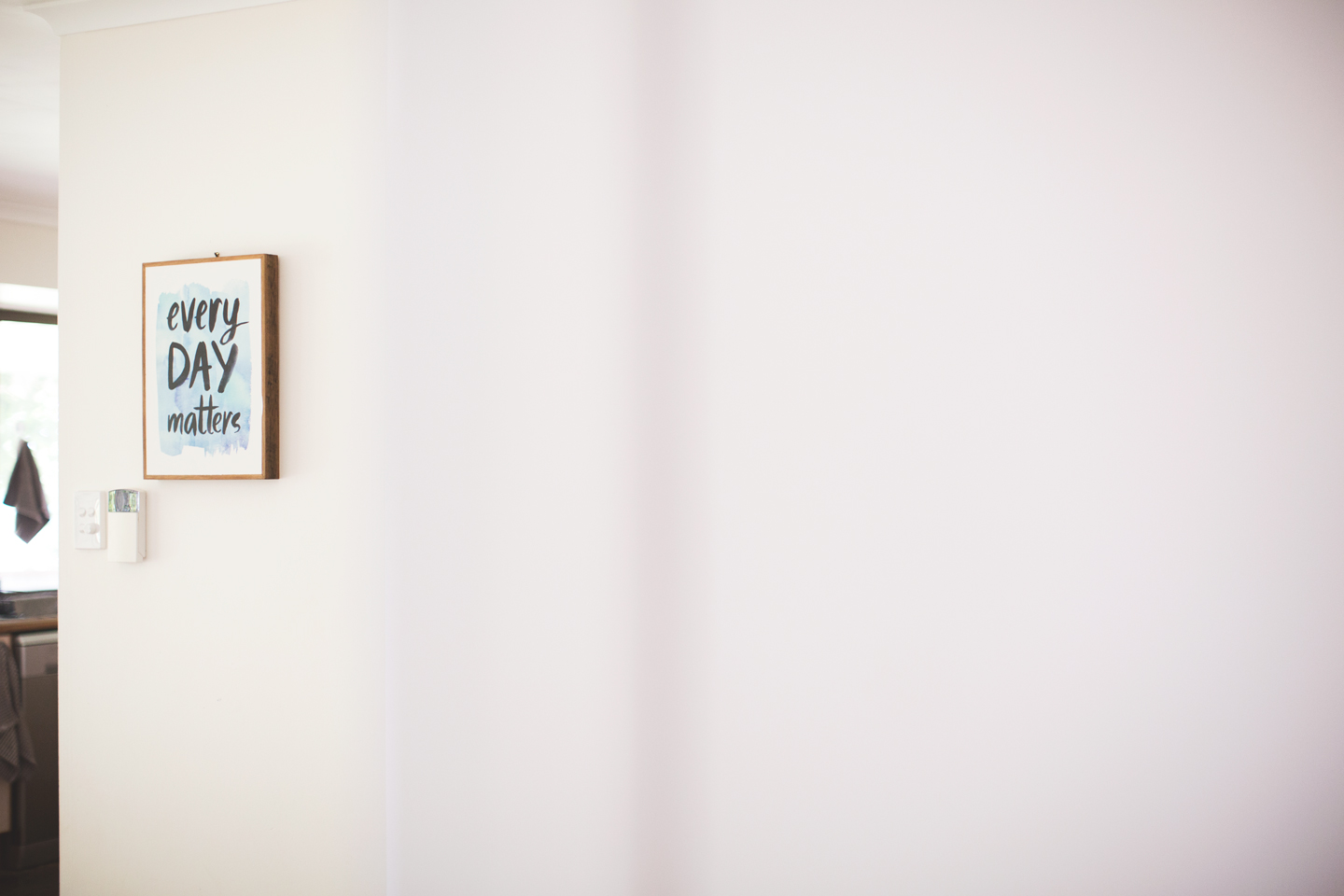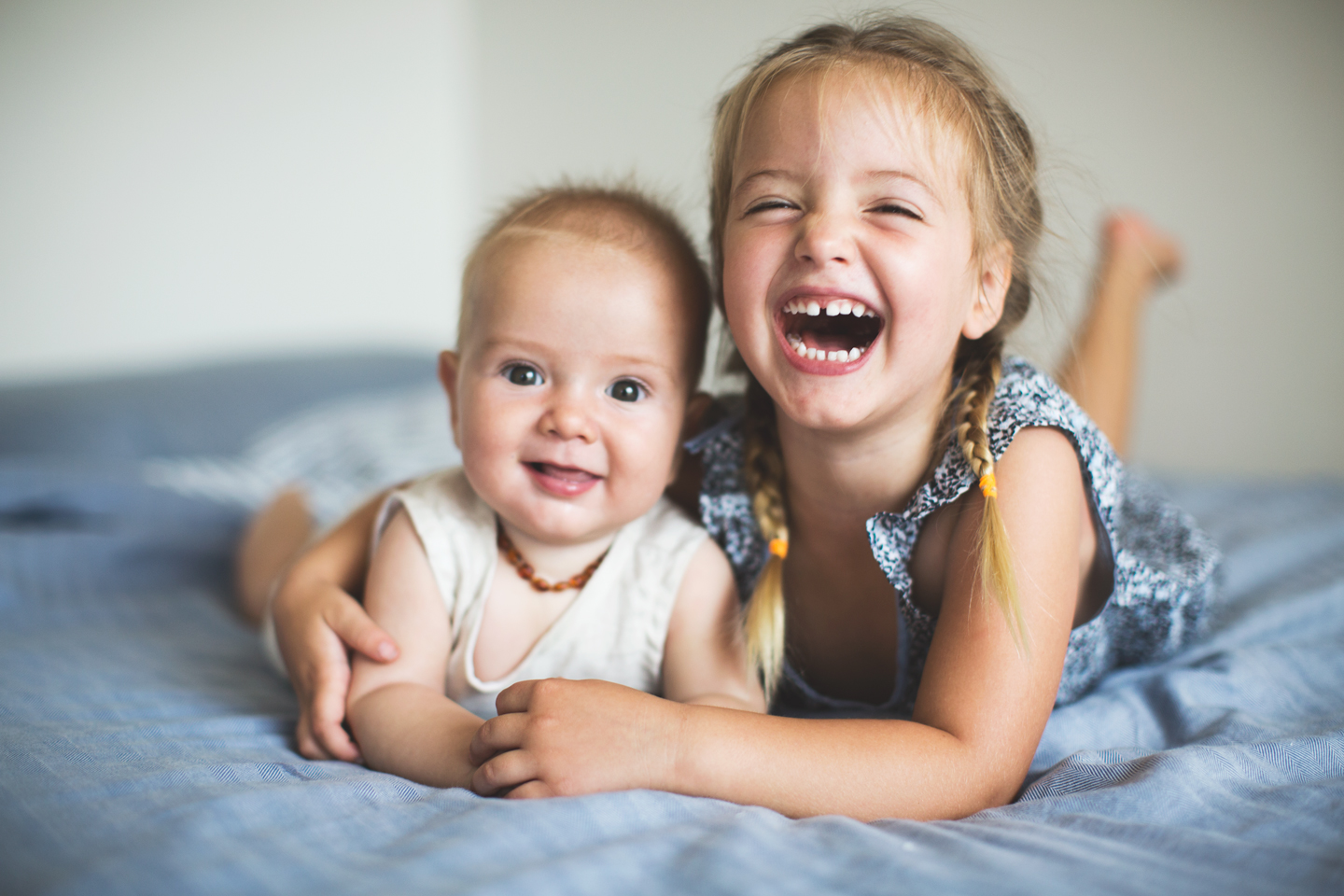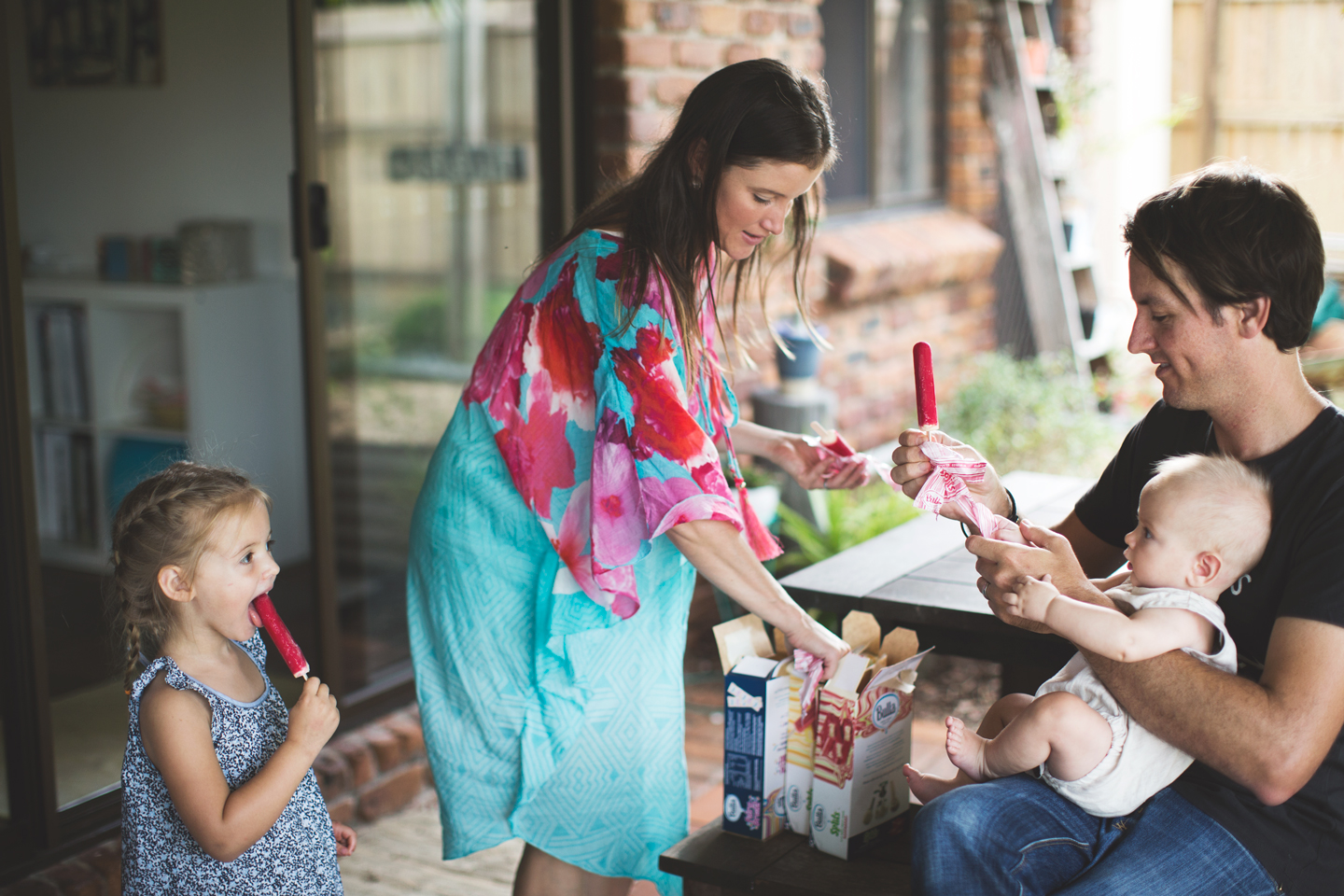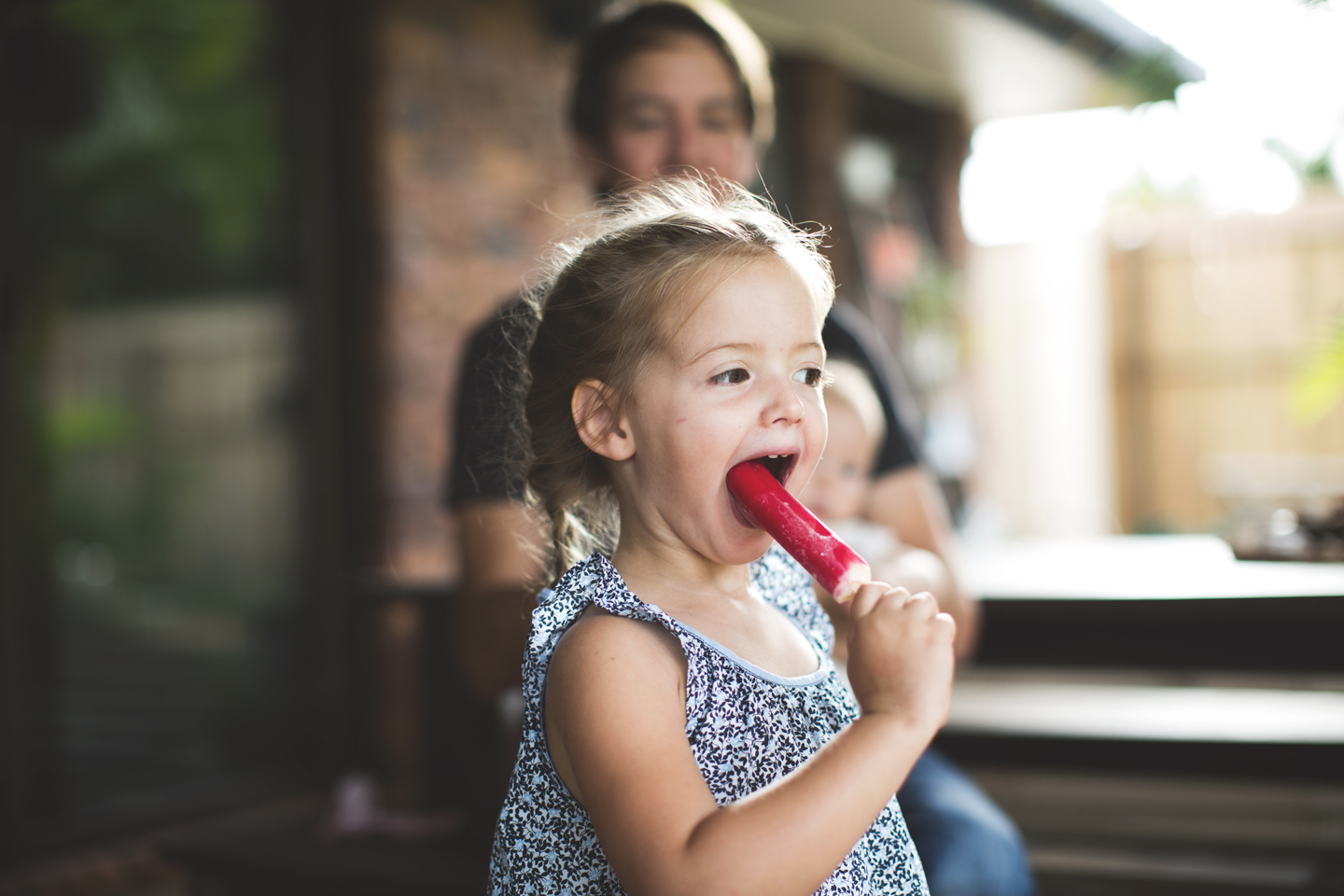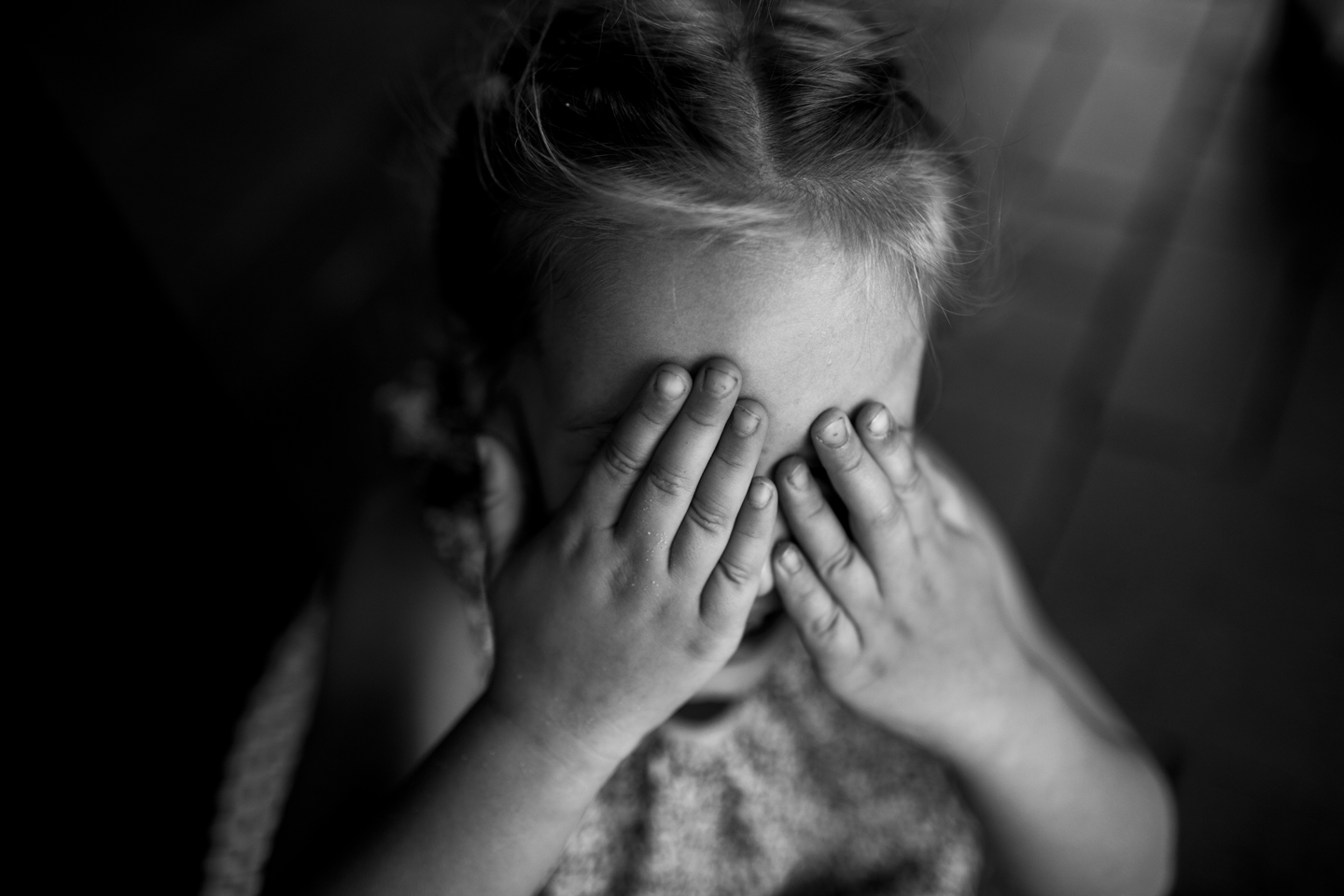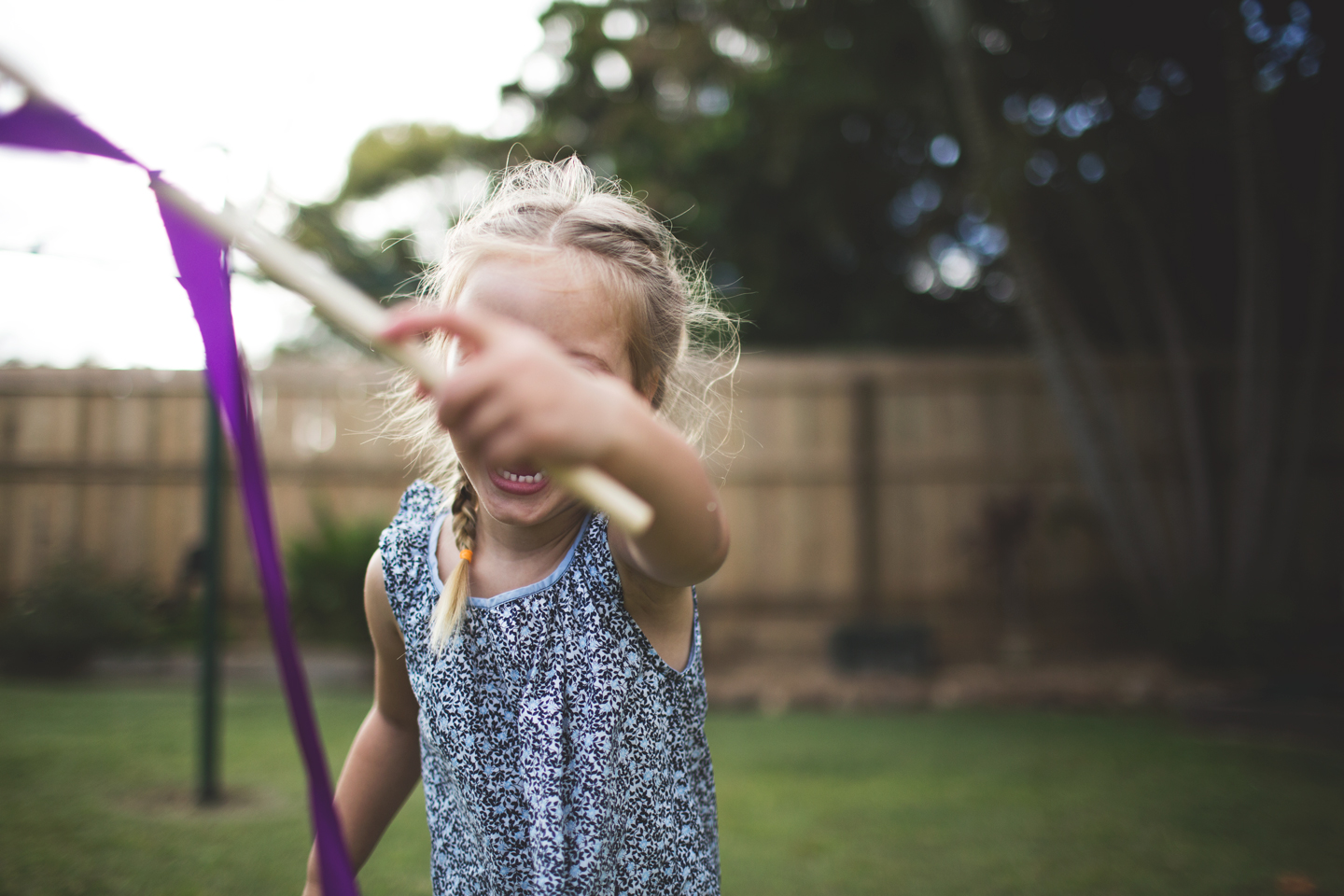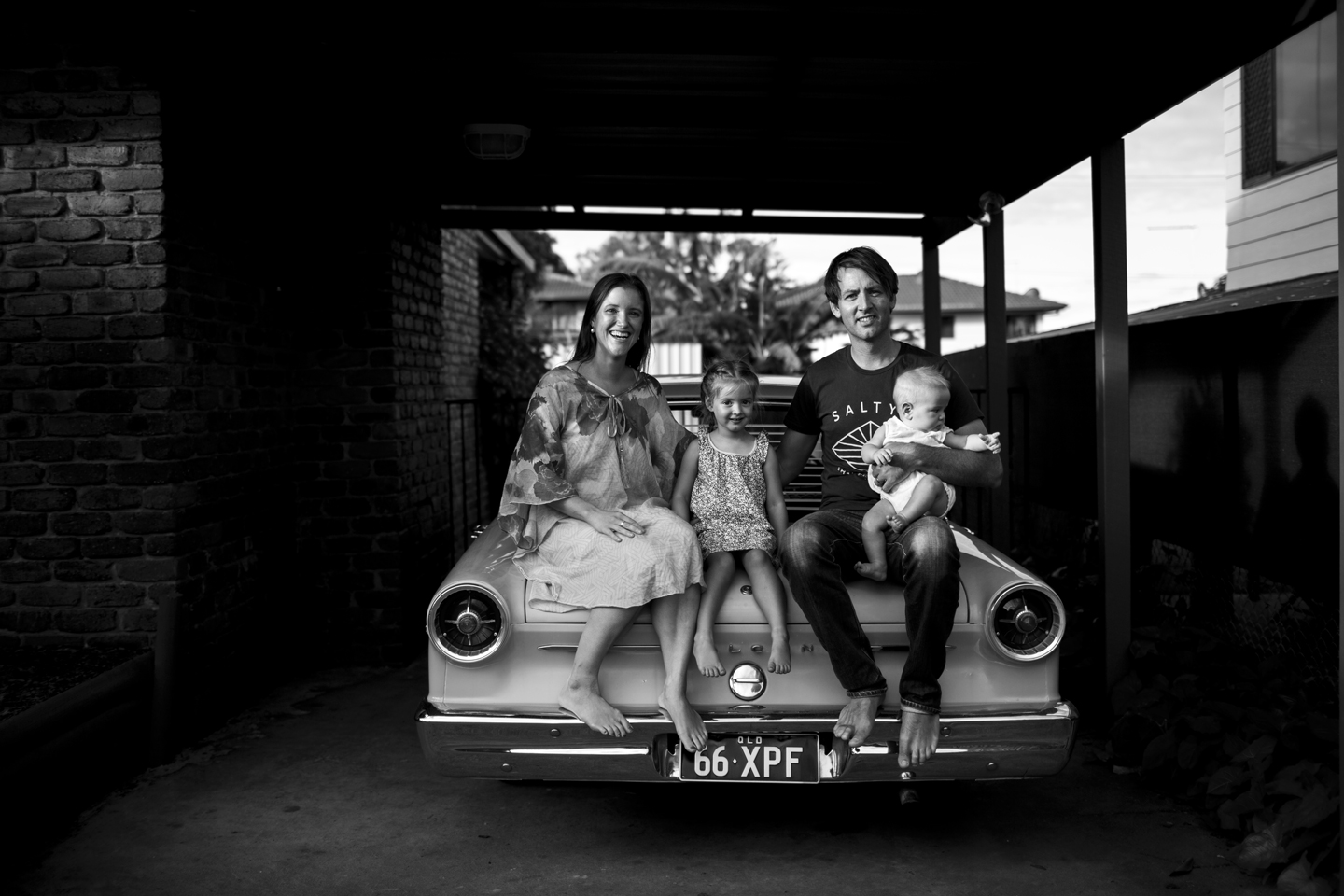 Matt is also the brains behind all my handprinted logo and branding!! If you have had a session with me over the last few years and received a certain print in your package, he is the clever little dickie who helped me create them!! Check out Waxlyric to gaze upon his incredible work!